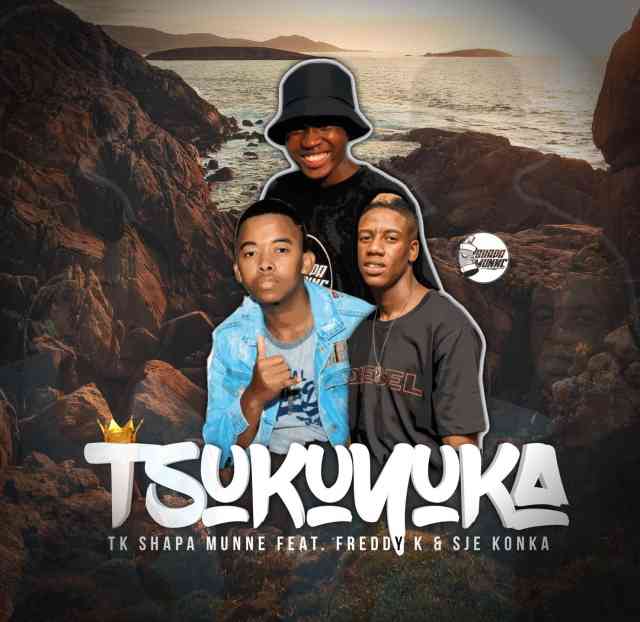 Sje Konka, TK Shapa Munne, and Freddy K form a trio on a new single titled Tsukuyuka.
They make a new appearance for their fans ahead of the weekend.
Sje Konka made his first appearance on Jabaroo featuring Miano & 20ty Soundz. He went further to release Location featuring Robot Boii & Freddy K.
Sje also delivered an EP tagged 100k Followers Appreciation which he used in celebrating his fans.
In pushing his game forward this year, he drops this new track TK Shapa Munne, and Freddy K