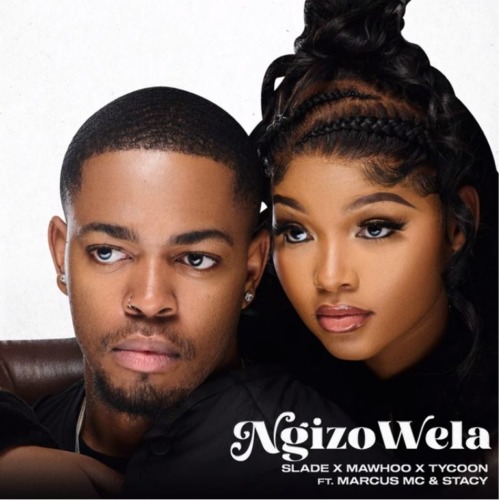 Indulge in the sonic splendor of "NgizoWela," a mesmerizing collaboration between Slade, MaWhoo, Tycoon, Marcus MC, and Stacy.
This track is a sonic feast that tantalizes the senses with its lush melodies, hypnotic rhythms, and soul-stirring vocals.
"NgizoWela" is a testament to the power of musical collaboration, where artists come together to create something truly magical. The track's infectious groove and entrancing melodies invite you to move your body and lose yourself in the music. It's a reminder that music has the ability to transport you to a place of joy and unity. Slade played his recent also when he featured on Soa Mattrix and Bassie on Moya Wami.
Let yourself be carried away by the irresistible charm of "NgizoWela" as Slade, MaWhoo, Tycoon, Marcus MC, and Stacy invite you to experience the magic of their collaborative creation.
Allow the music to wash over you, let the rhythms move you, and embrace the sense of connection that comes from sharing in this sonic journey.
Slade, MaWhoo & Tycoon – NgizoWela ft. Marcus MC & Stacy