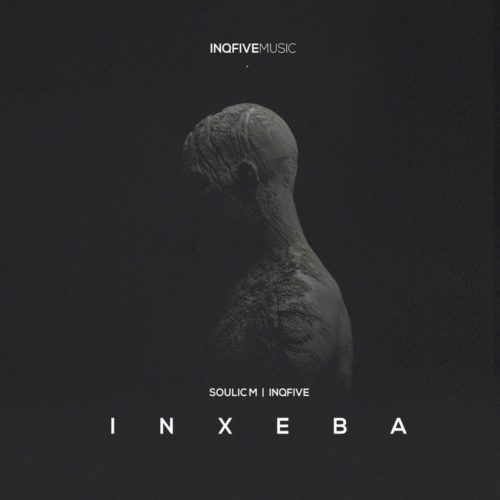 Soulic M and InQfive team up and drops this special track titled Perfect Stranger.
They deliver this new track for a bigger groove for the weekend.
InQfive & Dust last made their recognition on a track titled Asambeni featuring Mbuso.
InQfive also dropped his latest album titled Deeper Than Politics.
Taking it higher this time, they drop this new track.