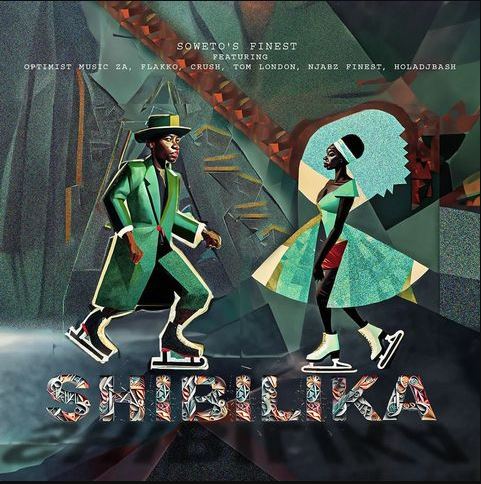 "Shibilika" is a high-energy collaboration that brings together the talents of Soweto's Finest, Optimistmusic ZA, Crush, Tom London, and Njabz Finest.
The track is an explosion of danceable beats, vibrant rhythms, and infectious energy that's sure to get people moving.
From the very start, "Shibilika" sets a dynamic tone with its uptempo beat and rhythmic patterns. The synergy between the artists results in a production that's both catchy and energetic, making it impossible to resist the urge to dance. The track's rhythm is the driving force that propels the energy forward.
The South African's finest has been consistent in his game as he recently also dropped Bangena featuring Just Bheki, BoiBizza, Dube Twinz, and Flakko.
The vocals are delivered with enthusiasm and flair, perfectly complementing the track's lively instrumentation. The chorus is particularly infectious, making it an instant earworm.
The track's melody is catchy and memorable, making it a perfect anthem for dance floors and parties. The production's balance between electronic elements and Afro-house influences creates a sonic fusion that's both modern and rooted in tradition.
As "Shibilika" progresses, the energy continues to build, making it impossible to sit still.
With its lively rhythm, catchy melodies, and vibrant vocal performances, the track is a testament to the power of music to uplift spirits and create unforgettable moments.
Soweto's Finest – Shibilika ft. Optimistmusic ZA, Crush, Tom London & Njabz Finest