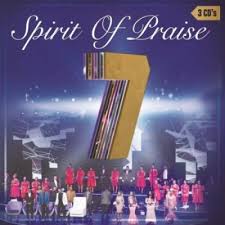 Spirit Of Praise gathers in His presence again with a new highly spiritual one titled Ke Mang.
In ushering down the presence and hosting the Spirit, they include Neyi Zimu on it as they fill all spaces.
They make sure they leave no lapses in bringing down the spirit as they get all their accompanies ready in hosting down the spirit together.
Spirit Of Praise 7 – Ke Mang ft. Neyi Zimu