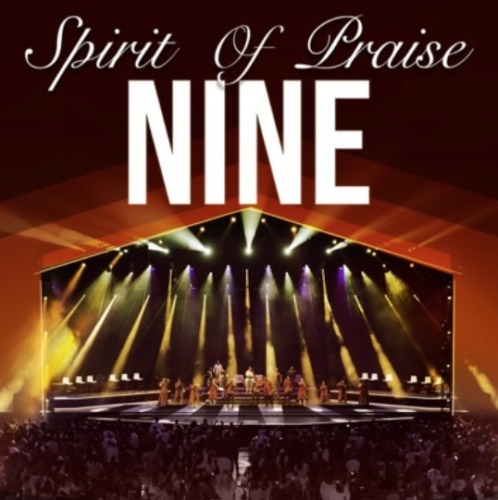 "Moy' Oyingcwele (Live) 9" by Spirit Of Praise featuring Ayanda Ntanzi is a powerful and spiritually uplifting live recording that showcases the dynamic fusion of gospel music and heartfelt worship.
The title "Moy' Oyingcwele" translates to "Send Down the Holy Spirit" in Zulu, and the song is a prayerful expression of faith and devotion.
The track opens with the rich sound of a live choir and an atmosphere of reverence. The Gospel choir continues to bring down the presence just like they also did on Thath'Indawo featuring Mpumi Mtsweni
Ayanda Ntanzi's commanding vocals lead the congregation in a worshipful experience, invoking a profound sense of spiritual connection.
"Moy' Oyingcwele (Live) 9" is a testament to the power of music to inspire faith and draw believers into a deep, spiritual experience.
Spirit Of Praise and Ayanda Ntanzi create a sacred space where listeners can find solace and renewal through worship, making it a standout addition to the gospel music landscape.
Spirit Of Praise – Moy' Oyingcwele (Live) 9 ft. Ayanda Ntanzi
Spirit Of Praise – ft. Ayanda Ntanzi