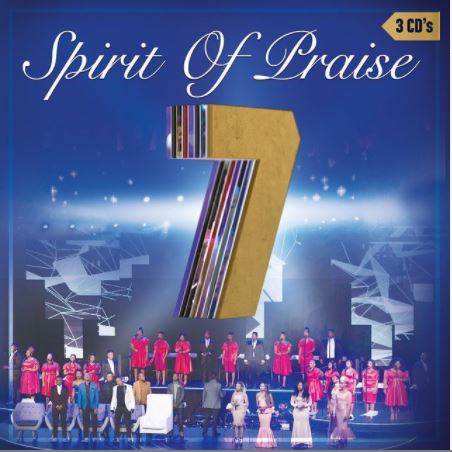 Spirit Of Praise works with Takie Ndou again as they drop Nne Ndi Shumela.
The South African Gospel team continues to give their fans more gospel vibes from their performances.
They also recently delivered Yehla Nkosi/Jesu Unamandla featuring Neyi Zimu and Omega Khunou.
Takie Ndou also worked with them on other tracks like Jesus Is Mine, and a few more.
In keeping the race steady for their subscribers, they debut this new round.
Spirit Of Praise – Nne Ndi Shumela ft. Takie Ndou