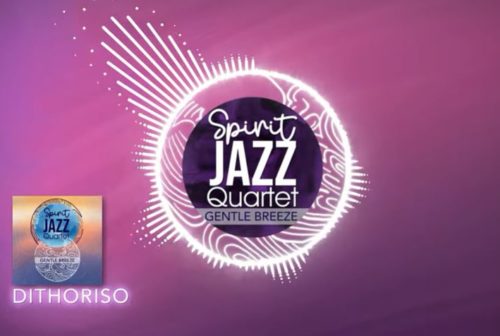 Dithoriso is the latest single from Spirit Of Praise's Spirit Jazz Quartet.
They continue to prepare for the holiday season after finishing their last round on Blessed Assurance from their Spirit Jazz Quartet collection.
On Let My People Go, they were joined by Benjamin Dube, Collen, Takie, Dube Bros, Tshepang, Thando, and Omega.
They've released a new song this time, providing us with something new to listen to.