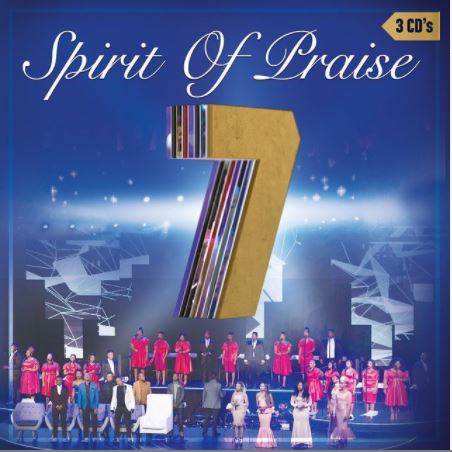 Spirit Of Praise brings Elshadai Adonai on a Spirit Jazz Quartet.
They bring it soft and takes the gospel to another level on this.
It is always powerful having the Spirit Of Praise together. Big worships from them are El Shadai Adonai featuring Benjamin Dube, Wena Uyingcwele featuring Benjamin Dube.
Reminiscing on soft and cool Jazz, they drop this new instrumental.