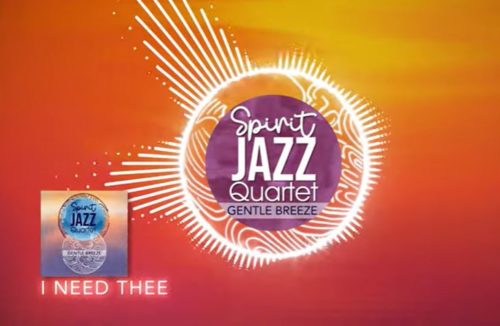 Spirit Of Praise continues to deliver the Spirit Jazz Quartet collection as they drop a new one titled I Need Thee.
After making their last round on Blessed Assurance from their Spirit Jazz Quartet collection, they keep preparing for the festive period.
Benjamin Dube, Collen, Takie, Dube Bros, Tshepang, Thando, and Omega also took a tour with them on Let My People Go.
Giving us something new this time, they drop this new track.