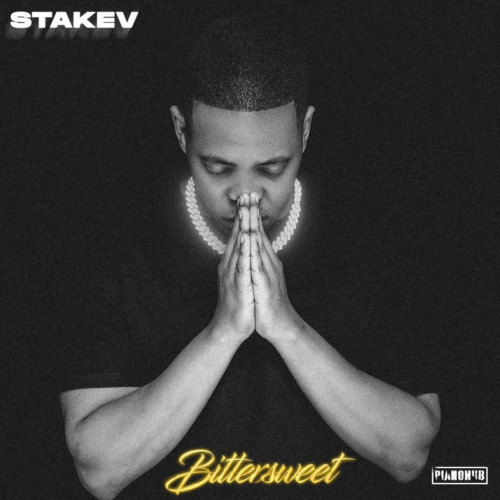 "Suku Suka" by Stakev featuring Zain SA and Kabza De Small is a dynamic and infectious Amapiano track that invites listeners to get lost in its hypnotic rhythms and captivating melodies.
Stakev, Zain SA, and Kabza De Small showcase their production skills and vocal prowess as they craft a rhythmically charged composition that's impossible to resist. Zain SA's soulful vocals and Kabza De Small's signature Amapiano touch add depth and charisma to the track.
Stakev and Kabza De Small continue to work together as they dropped Rekere 4 (Reloaded) featuring DJ Maphorisa.
The song captures the essence of a joyful celebration, whether it's on the dancefloor or in everyday life.
With its infectious energy and captivating melodies, "Suku Suka" is poised to become a dancefloor favorite and a testament to the vibrant and dynamic nature of Amapiano music, offering a sonic escape that allows listeners to immerse themselves in the joy of music.
Stakev – Suku Suka ft. Zain SA & Kabza De Small