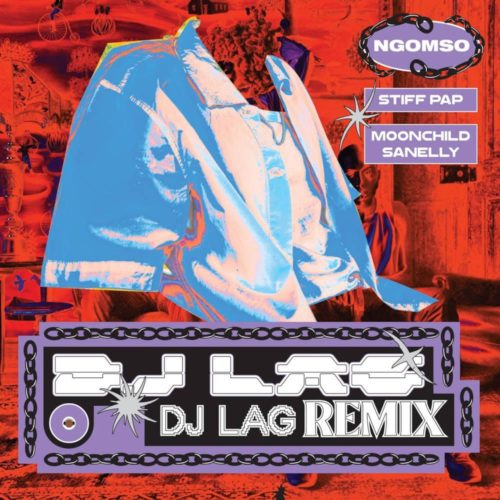 DJ Lag brings a remix of Ngomso originally by Stiff Pap and Moonchild Sanelley.
Stiff Pap and Moonchild Sanelly delivered the track to us late last year after she carefully arranged 8 tracks into a single file and named it Nudes.
Moonchild Sanelly also appeared with Boity on Bhuti by Ms Cosmo.
Coming as a remix from DJ Lag, he delivers it in such a pleasant way.