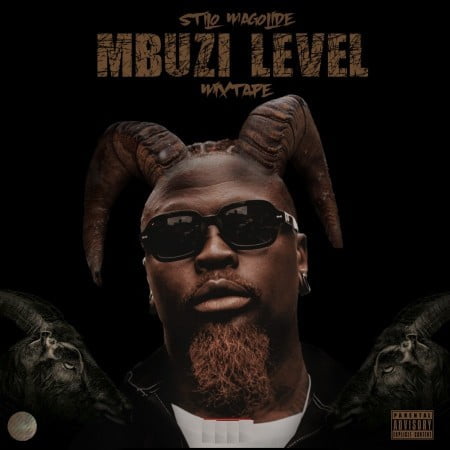 Coming off his Mbuzi Level Mixtape, Stilo Magolide drops Wed Em featuring 25K.
"Mbuzi" means goat, so basically he proves to be the GOAT of the game.
The Mixtape houses 12 great tracks, featuring big South African artists like; Zingah, Reason, Saudi, and a few more.
Stilo Magolide has promised his fans to be delivering the official music video as soon as he gets all in order.
Pending the time he drops it, be sure to enjoy this.