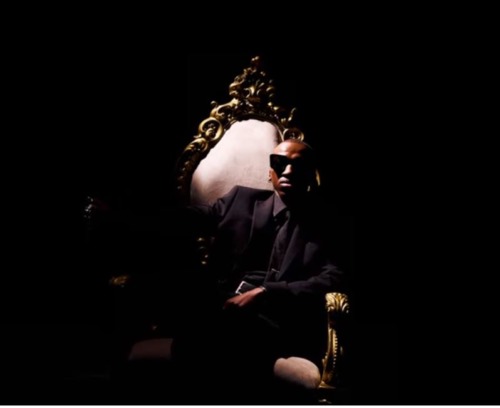 "Dlala Stixx" is a high-energy collaborative effort by Stixx, Nvcho, and Mathandos, and it's a celebration of South African Gqom music. The track bursts to life with a fierce and infectious beat, setting the tone for a thrilling musical experience.
Stixx's signature style shines through as he leads the way with his distinctive production, blending modern electronic elements with traditional Gqom influences. Nvcho and Mathandos provide electrifying vocals and rap verses that add to the track's intensity.
He continues to play his part just like he did on DBN Gogo and Megamind Nova's track titled Do Like I Do featuring Nvcho.
The title, "Dlala Stixx," which translates to "Play, Stixx," encourages listeners to let loose and dance to the pulsating rhythm. This track is a perfect addition to any party or club playlist, and it's bound to get the crowd moving and grooving with its unrelenting energy.
"Dlala Stixx" is a testament to the exciting evolution of Gqom music and the talents of the artists involved, making it a must-listen for fans of the genre.
Stixx – Dlala Stixx ft. Nvcho & Mathandos