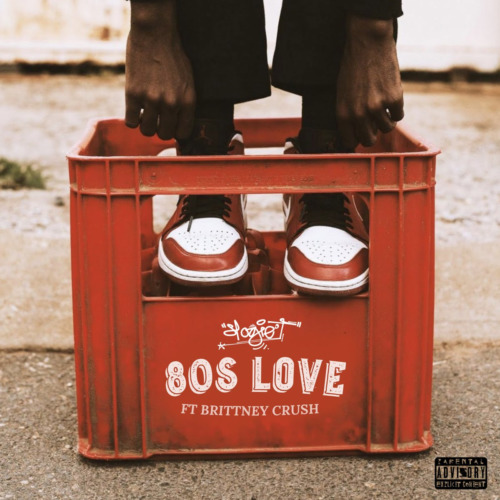 "80's Love" by Stogie T featuring Brittney Crush is a soulful and emotionally charged hip-hop track that explores themes of nostalgia and love.
Stogie T and Brittney Crush deliver passionate and introspective verses that convey the depth of emotions associated with memories and romance. The production features lush instrumentals, evocative melodies, and an atmosphere of emotional depth and reflection.
His recent was on his "In A Minute Freestyle",
The track captures the bittersweet feeling of nostalgia and the beauty of cherishing the love that once was.
With its soul-stirring verses and emotional depth, "80's Love" is a poignant hip-hop composition that captures the essence of reminiscence and the universal experience of reflecting on past relationships and memories.
Stogie T – 80's Love ft. Brittney Crush