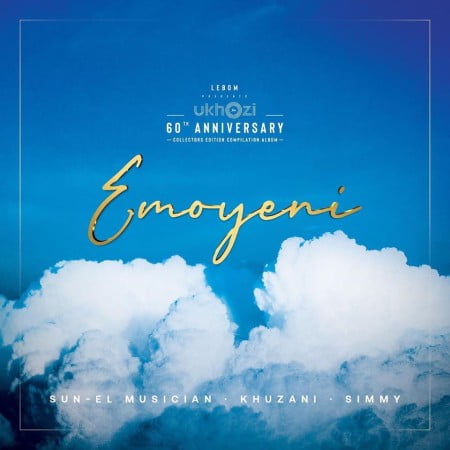 Simmy and Khuzani star on Sun-El Musician's latest effort Emoyeni released to celebrate Ukhozi FM's latest anniversary.
Emoyeni is a new song crafted by Afro House producer Sun-El Musician to celebrate the 60th year anniversary of radio station Ukhozi FM. The solid track features the effort of fellow EL World artistes Simmy and Khuzani.
Sun-El Musician has been in sublime form all year and has focused more on promoting the signed talents under his label.  He's scored several hits this calendar year with the most recent his effort " Ubomi Abumanga" with Msaki while Uhuru with Azana is also floating on charts. Listen and downloadSun-El Musician's new single down below.