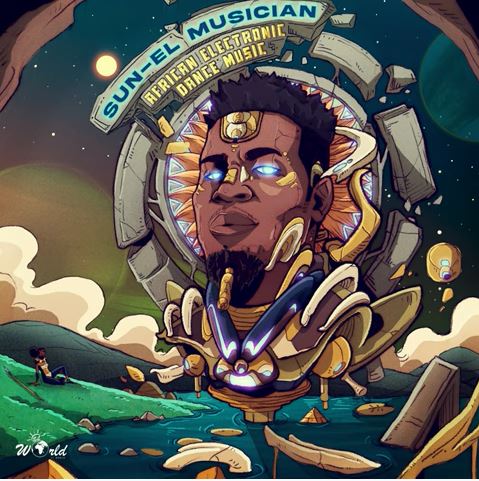 Sun-EL Musician makes another appearance on this new groove titled Spiritual Bomb featuring DJ Thakzin.
He makes it stronger from his end after recently dropping Bestfriend featuring Msaki.
Sun-EL Musician debuts the new track in pushing the weekend forward from his side.
Adding this new track to their record, they drop this new track.