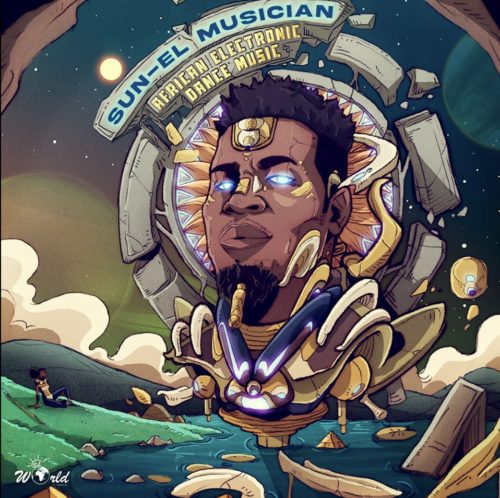 Sun-EL Musician debuts again for the new weekend on a track titled Woza featuring Linos Rosetta.
The African man made his last appearance with Kenza as they launched a new track with The One Who Sings on a track titled Wawundithembisile.
He also kept the movement steady as he dropped a solo titled Ululate.
Delivering it with grand style this time, he drops this new track.