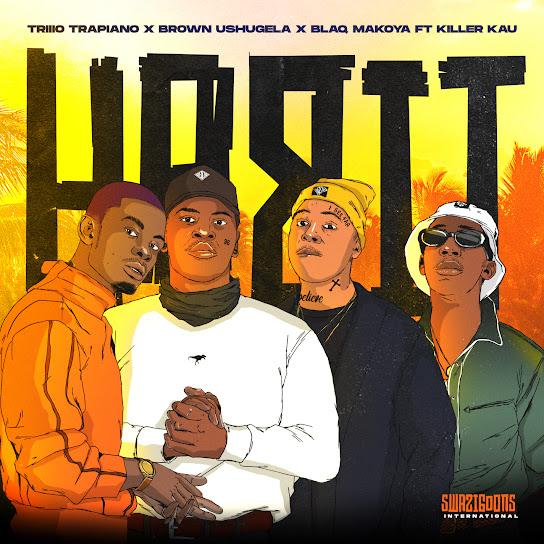 Swazi Goons takes a special move as he drops Habit featuring Killer Kau.
The Swazi record label artists come together to throw it to their audience in loving memories of Killer Kau.
Killer Kau's impact on the industry remains top-notch. His legacy reigns and drops a foot mark for new artists to follow.
Swazi Goons know what it takes as they release one of their archives with him.
Swazi Goons – Habit ft. Killer Kau