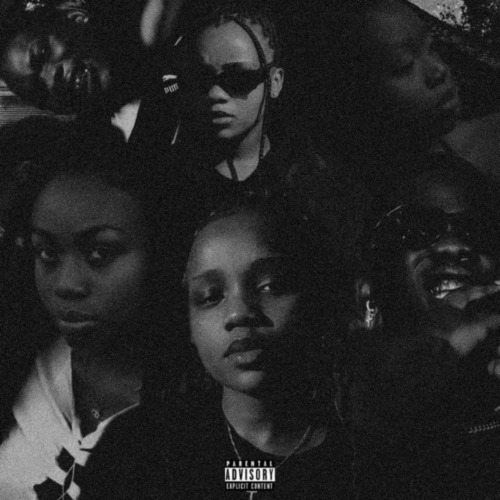 Sxdie, Lumai, and Blxckie form a trio on this new Hip Hop track titled Do Me.
They hold it for their fans as one of the Hip Hop projects.
Blxckie continues to play his part in the industry as one of the best.
This makes it his second appearance after he dropped his EP titled Papa Fetti. He also appeared on AKA's tracks titled Ease and Dangerous.
They form a trio on this new round.
Sxdie, Lumai & Blxckie – Do Me