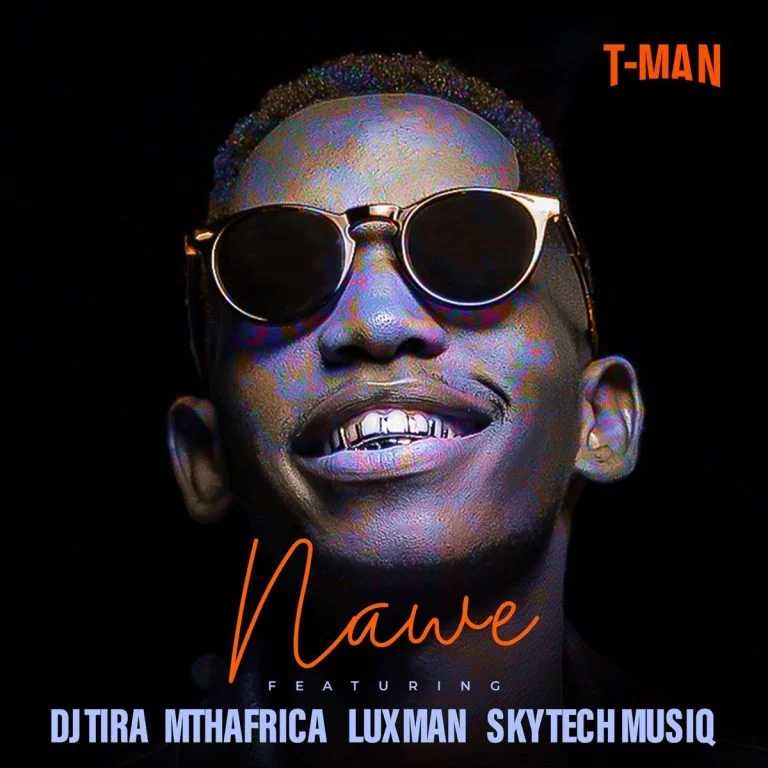 The track "Nawe" brings together an ensemble of talents, featuring T-Man, DJ Tira, MthAfrika, LuXman, and Skytech Musiq.
The song is a high-energy celebration of collaboration and musical synergy. The artists' individual strengths shine brightly as they contribute to the dynamic and infectious vibe of the track.
DJ Tira's signature sound adds a layer of familiarity, while MthAfrika, LuXman, and Skytech Musiq bring their unique flavors to the mix.
T-Man marked a double appearance for his fans on this after he recently worked with Bassie and Aymos on Izenzo.
The result is a track that invites listeners to dance and lose themselves in the pulsating rhythms.
The diverse voices and production elements work in harmony to create a sonic journey that fuses traditional and modern sounds. "
Nawe" is not just a song; it's a testament to the power of collaboration in the music industry, showcasing how artists from different backgrounds can come together to create something truly exceptional.
T-Man – Nawe ft. Dj tira, MthAfrika, LuXman & Skytech Musiq
T-Man – Nawe ft. Dj tira, MthAfrika, LuXman & Skytech Musiq