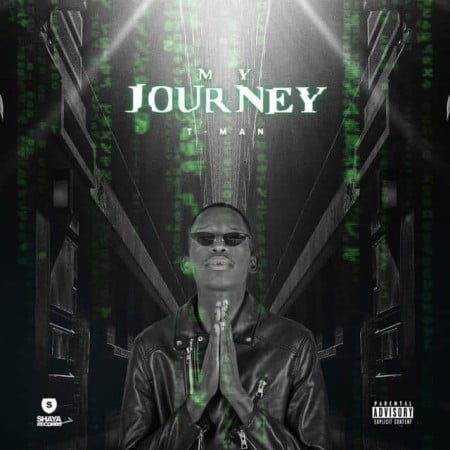 T Man drops another GQom hit track with Mshayi, Sugar, and Mr Thela titled Sugar July Anthem.
It's another GQom enjoyment as they team up again in giving their fans something new again.
Moving all the way to Spain football league, T-Man, Thela and Mshayi recently brought LaLiga down to South Africa as they delivered it to them in another dimension
Serving them something new again, they team up in giving their a new hit.
T-Man – Sugar July Anthem ft. Mshayi, Mr Thela & Sugar