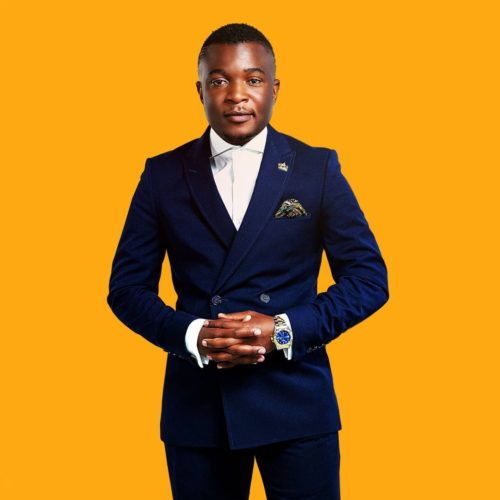 South African gospel artist, Takie Ndou takes new worship titled Akekho Ofana Nawe.
Takie Ndou has always been debuting under the Spirit of Praise collection. He made his last appearance with them on Una Ndavha Nane.
He also dropped his single titled Through It All featuring Collen Maluleke.
In bringing down the angelic atmosphere, he takes this new session.