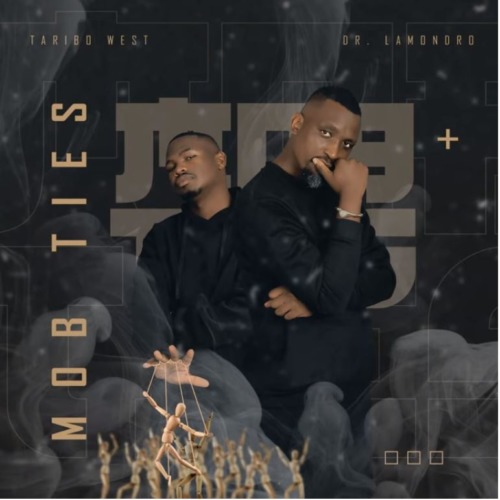 "Impilo Ayisafani" is a captivating collaboration between Taribo West, Dr. Lamondro, NtoMusica, and Lunga Dima. The track is a fusion of Afro House and Gqom, creating an electrifying and energetic musical experience.
The song's dynamic beats and infectious rhythm create an instant vibe that energizes the listener.
Taribo West also recently worked with Dr Lamondro and King Strouck on Zolo Lam featuring Zama and Murumba Pitch.
Taribo West and Dr. Lamondro's production prowess is evident in the intricately layered instrumentals, while NtoMusica and Lunga Dima's powerful vocals add a mesmerizing touch.
"Impilo Ayisafani" is a celebration of life and the joys of living it to the fullest. The lyrics speak of embracing every moment and appreciating the gift of existence. With its pulsating beats and uplifting message, the track is destined to become a favorite on dancefloors and playlists.
Taribo West & Dr. Lamondro – Impilo Ayisafani ft. NtoMusica & Lunga Dima