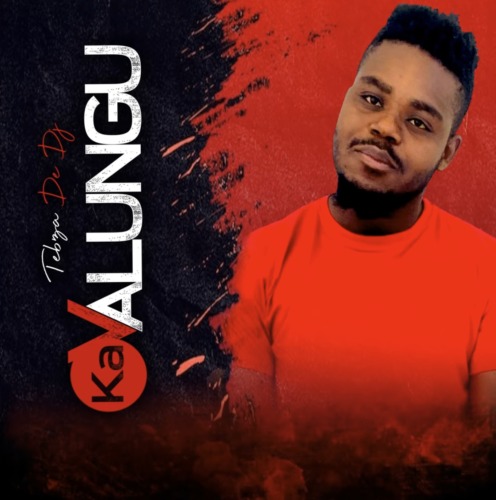 Prepare to be captivated by the infectious beats and energetic collaboration between Tebza De DJ and DJ Nomza The King in the sensational track "Ka Valungu".
This Afro-house banger is a fusion of pulsating rhythms, catchy melodies, and mesmerizing vocals that will ignite the dance floor and lift your spirits.
"Ka Valungu" is a high-energy track that combines traditional African sounds with modern electronic elements.
Tebza De DJ's expert production skills shine through, creating a sonic landscape filled with dynamic percussion, groovy basslines, and melodic synths.
DJ Nomza The King's charismatic delivery adds an extra layer of excitement, making this track a certified party anthem. With its infectious energy and irresistible groove, "Ka Valungu" is a testament to the talent and creativity of these two artists.
Tebza De DJ – Ka Valungu ft. DJ Nomza The King