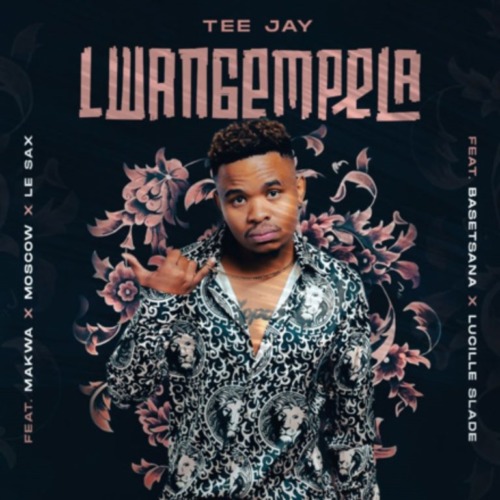 Tee Jay holds the weekend for his fans with this new track titled Lwangempela featuring Basetsana, Makwa, Lucille Slade, Moscow, and Le Sax.
He ushers his fans into the weekend with this new track.
Tee Jay takes this month again after he worked with Rascoe Kaos and Makwa on Izolo Ebsuku featuring Lesax and a couple more on it.
Tee Jay also got his fans' attention when he released a worked-over project with Mpura titled Ilokishi featuring Sir Trill and Kwesta.
Making the same feeling once again, he drops this new track with the best.
Tee Jay – Lwangempela ft. Basetsana, Makwa, Lucille Slade, Moscow & Le Sax
Tee Jay – Lwangempela ft. Basetsana, Makwa, Lucille Slade, Moscow & Le Sax
Tee Jay – Lwangempela ft. Basetsana, Makwa, Lucille Slade, Moscow & Le Sax