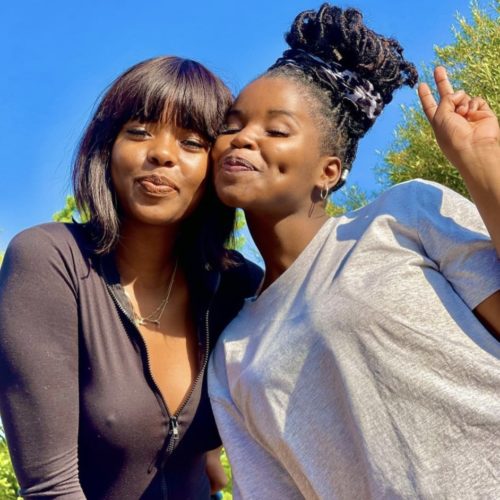 TeeJay, ThackzinDJ, T-Man SA, Sir Trill, Nkosazana Daugther, Azana, and Magudulele get together on this new track titled Empini.
TeeJay, ThackzinDJ, and Nkosazana Daughter keep working together more and making their fans proud.
In keeping the record straight, they made their last debut appearance on Dali featuring Murumba Pitch, Moscow.
Nkosazana Daughter keeps making Prince Kaybee proud of his effort in the industry by being a game shifter.
TeeJay, ThackzinDJ, T-MAN SA, Sir Trill, Nkosazana Daughter, Azana & Magudulela – Empini