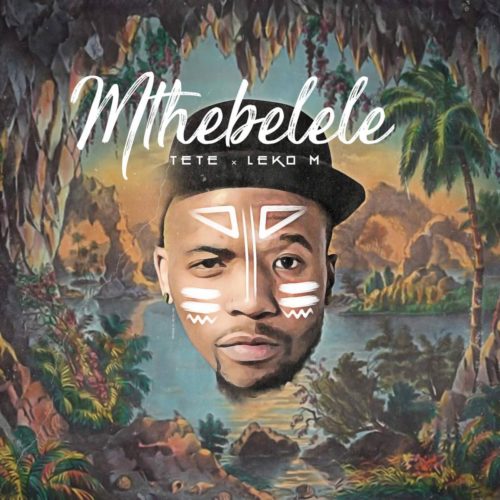 Tete and Leko M curve a new one ahead of brighter days titled Mthebelele.
They produce another new Afro House music again as they take hands in appearing as a duo again.
We recently had a joint collaboration titled Bhut'Maninginingi where Tete featured Leko M this time around on the joint.
Tete and Leko M's style meshes so well and we definitely would love to have more releases from them.