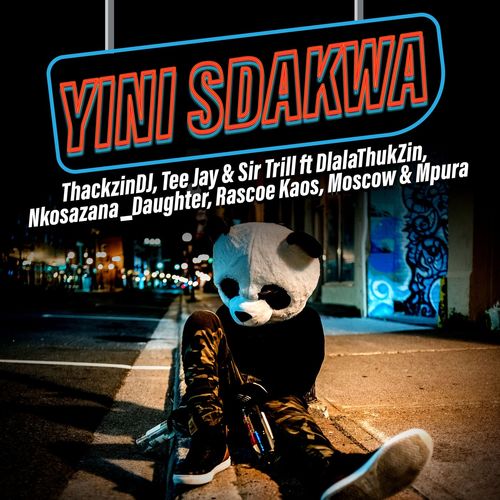 ThackzinDJ, Sir Trill, and Tee Jay join forces to give a new track titled Yini Sdakwa titled Nkosazana Daughter, Dlala Thukzin, Rascoe Kaos, Mpura, and Moscow.
They give their fans a new hit and rock every bar with this new song.
ThackzinDJ and Tee Jay also appeared together on a track with Mr JazziQ titled Don't Tatazel (Kushubile).
ThackzinDJ recently released his Ingqumbo Yeminyanya EP which featured some of his closest vocalists and co-producers.
Making their fans proud of this, they drop this Yano track.
ThackzinDJ, Sir Trill & Tee Jay – Yini Sdakwa ft. Nkosazana Daughter, Dlala Thukzin, Rascoe Kaos, Mpura & Moscow