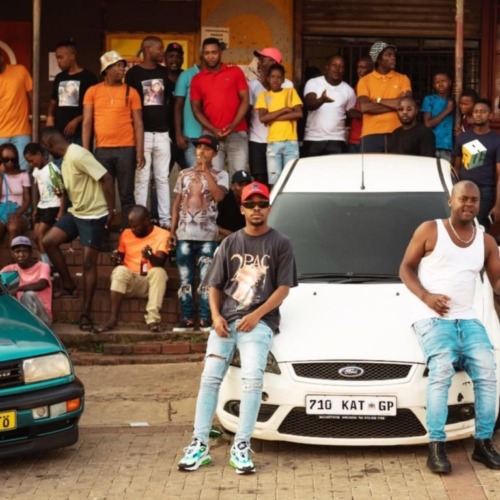 Thato Saul features the effort of the rap Mogul A-Reece on this new track titled Put It On Me.
Thato Saul crafts out this new track from his latest album titled Life Is Gangsta.
He also introduced the album to his fans when he dropped tracks like Okay featuring Maglera Doe Boy and R.I.P Fat Cat.
Thato Saul continues to show he is up to the game as he drops this new track.
Thato Saul – Put It On Me ft. A-Reece