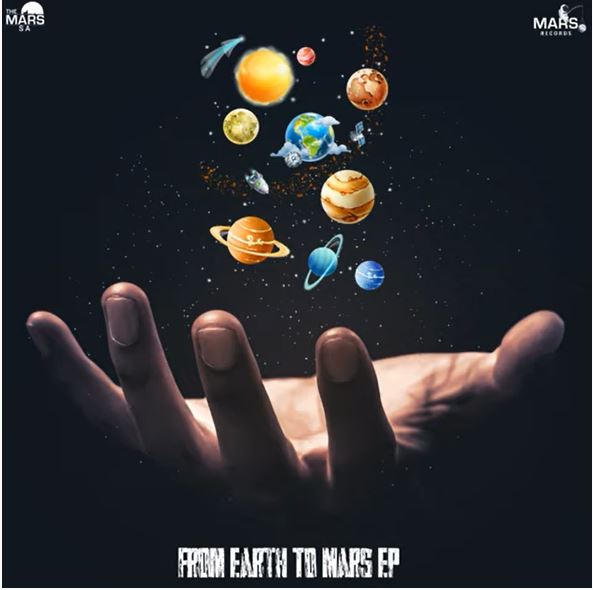 The Mars SA debuts this new track titled Mizo featuring Ona Masupa and West Vocals.
The Amapiano producer has carved out a niche for himself in the industry and continues to make his fans proud.
Other unique tracks include Barcadi Ways, 777, and a few others.
He launches this new music to show his followers what he's capable of.
The Mars SA – Mizo ft. Ona Masupa & West Vocals