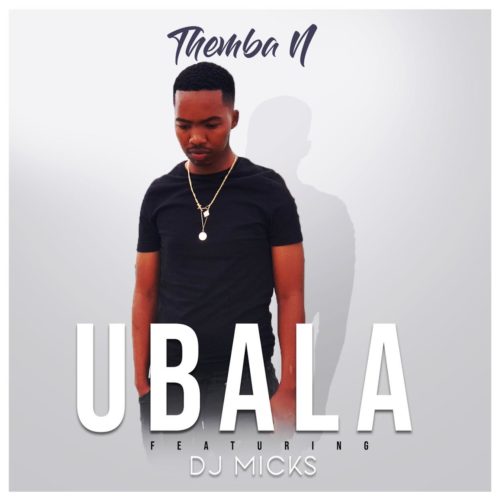 After preparing their fans, ThembaN brings a new fresh jam to their fans titled Ubala.
Coming as an Afro House music, ThembaN featured amazing producer DJ Micks as they take the track to the highest level.
In producing House music, DJ Micks has always been a motivation to the industry. He recently had a full DJ Cut with Ray T as they produced Denial together. DJ Micks also had Fey on his last year single titled Ubethi.
Seeing DJ Micks with ThembaN now creates a surprise to their fans as they imagine how hot the track will appear.
They appear hotter than we imagined as they bring their latest to their fans.