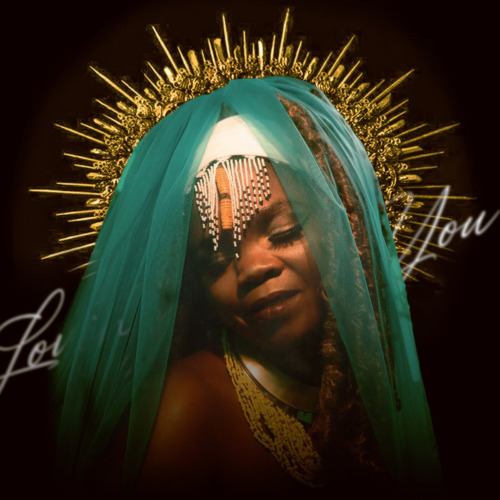 Love is in the air with Thembi Mona's enchanting single "Loving You". Featuring the soulful voices of PlayNevig, Jonty, and Tee Jay, this romantic ballad is a celebration of love, passion, and the beauty of falling for someone special.
Thembi Mona's velvety vocals take center stage, delivering heartfelt lyrics that express the depths of love and affection. The song's gentle melodies and melodic instrumentation create a dreamy and ethereal atmosphere, transporting listeners to a world of pure romance.
Her recent was when she featured on DJ SK's track titled Shumayela.
As the voices of PlayNevig, Jonty, and Tee Jay harmonize seamlessly with Thembi Mona's, "Loving You" becomes a mesmerizing blend of emotions and musical talent. The song's heartfelt message of love and adoration is sure to tug at the heartstrings and resonate with anyone who has experienced the magic of true love.
With its soul-stirring melodies and captivating vocals, "Loving You" is a timeless love song that captures the essence of love in all its glory. Thembi Mona and her talented collaborators have created a musical masterpiece that will leave you feeling warm, fuzzy, and utterly enchanted.
Thembi Mona – Loving You ft. PlayNevig, Jonty & Tee Jay