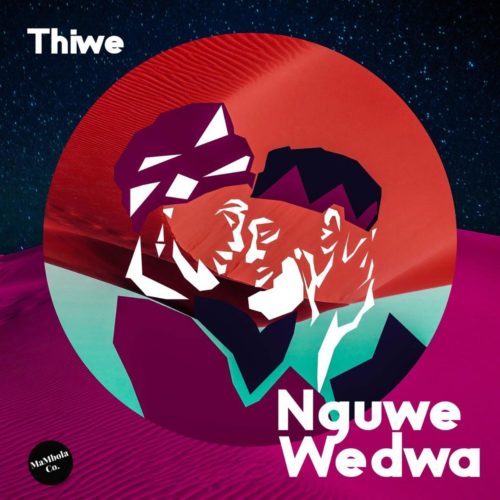 Thiwe brings the game closer with a new track titled Nguwe Wedwa featuring Citizen Deep.
They give their fans a groove to keep the activity going.
Holding Citizen Deep, he made his last appearance on Soyithini Lendaba featuring Mandisa.
Citizen Deep also delivered his album titled Arcade.
In taking the game to a new level, Thiwe appears first on it.