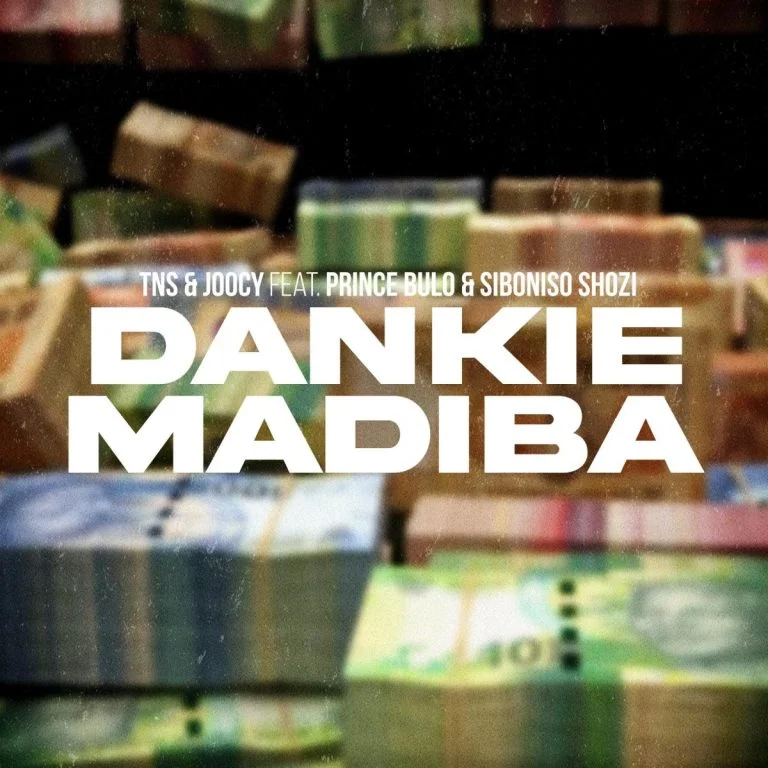 "Dankie Madiba" is a tribute song by TNS and Joocy, featuring the talents of Prince Bulo and Siboniso Shozi.
This track is a celebration of the enduring legacy of Nelson Mandela, affectionately known as "Madiba," and the values he embodied.
The result is a fusion of cultural richness and modern soundscapes that pay homage to the iconic leader's vision of unity and freedom. He also got featured on Worst Behaviour's track titled INTOYAMI featuring DJ Tira and Ndu De Soul DSB.
TNS and Joocy's vocals are emotive and passionate, carrying the weight of gratitude and respect for Madiba's contributions to South Africa and the world. Prince Bulo's production infuses the track with uplifting energy, while Siboniso Shozi's contributions add depth to the song's harmonic structure.
It serves as a celebration of South African heritage and the enduring influence of Madiba's wisdom.
TNS & Joocy – Dankie Madiba ft. Prince Bulo & Siboniso Shozi
TNS & Joocy – Dankie Madiba ft. Prince Bulo & Siboniso Shozi