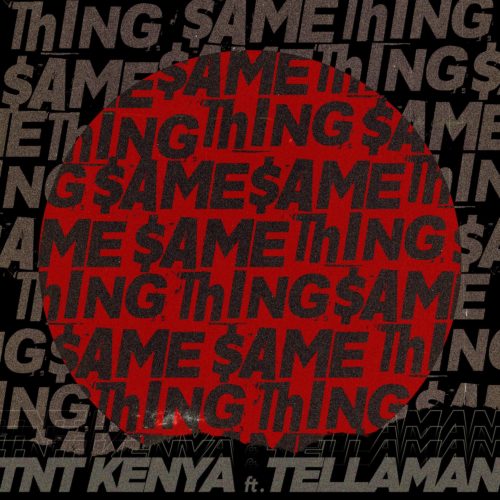 TNT Kenya takes this track with Tellaman as they dish out a new track titled Same Thing.
They form a duo on this track and appear as one of the weekend Hip Hop tracks released to ease you of all stress.
Tellaman keeps playing his best on any given track just like he did on Flava by Black Coffee, Solo Dolo by CrownedYung, Stupid by Lastee
They both push their games more forward this year as they both collaborate on something new for their fans.