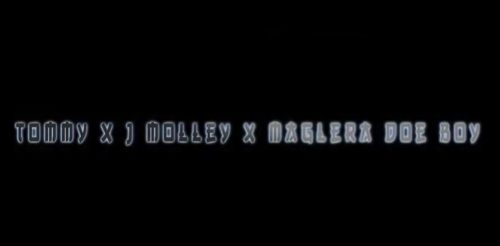 Tommy Flo debuts with this latest track titled Shadow League featuring Maglera Doe Boy and J Molley.
The song was produced by Ross Jack and was produced during one of the unprecedented circumstances on earth.
Tommy Flo recorded his verse in his house in Johannesburg, J Molley recorded in Swaziland while Maglera Doe Boy recorded his vocals in Maglera, and they all coined this to a single production.
J Molley makes this his latest after he dropped Ang'na Stress featuring Costa Titch and Yanga Chief.
As he makes full preparation for his upcoming album, he takes a swift to feature with Tommy Flo on this new one.