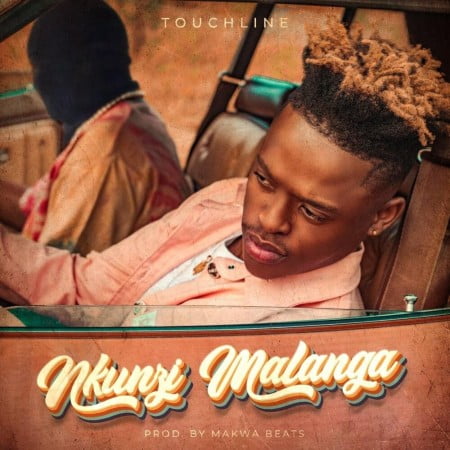 Touchline delivers a new Hip Hop track titled Nkunzi Malanga.
He drops the new single in a new dimension for his fans after featuring on Riak Skit titled Shift featuring Reason, BigStar Johnson, Cardo Raps
Getting a production under Makwa Beats on this track, Touchline made his last debut appearance on Abafana Aba Hot featuring K.O.
In taking it to a new level, he drops this new single.