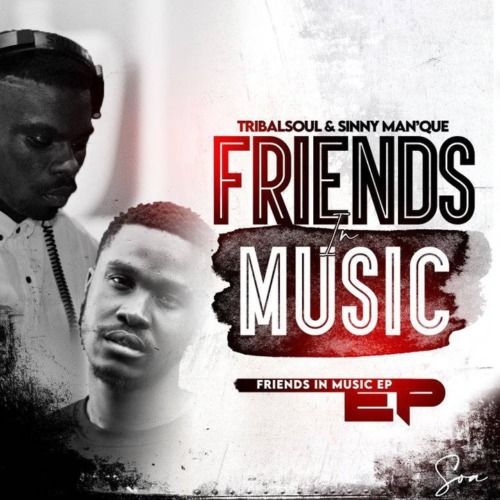 This brand-new song, Mighty Sounds Of Joy, was released in collaboration with Tribal Soul and Sinny Man'Que.
They got together to release the newest song from Friends In Music EP, their most recent project.
Other songs from the project, including Family Reunion and a few others, are available on our website.
Tribal Soul recently appeared on Soa Mattrix's song 87 Tone in an effort to keep the race steady.
They release this new song to keep things honest for their fans.
Tribal Soul & Sinny Man'Que – Mighty Sounds Of Joy