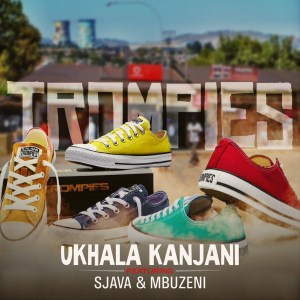 Trompies make a new appearance with Sjava and Mbuzeni on a new one titled uKhala Kanjani.
Trompies drop this hit Afro House vibe for the weekend and they make sure to include the help of Sjava and Mbuzeni.
Sjava features on this new track again just not too long after he made a special appearance on Holy Rain by Costa Titch.
He adds his vibes with Mbuzeni this time again as they dwell largely on this track.