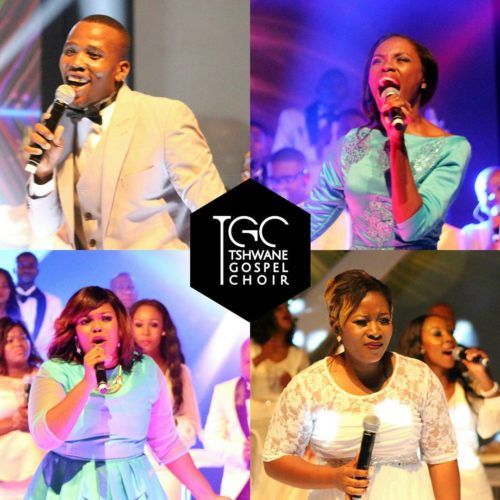 Tshwane Gospel Choir takes it over with a new track titled My Faith (Live) featuring Seithati Senohe.
They give their fans something new for this session.
Holding the effort of Seithati Senohe, they draw down the spirit more with it.
Giving us something new, they drop this new gospel track.