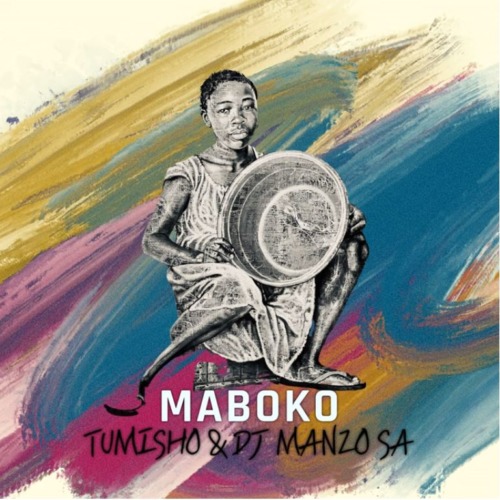 Get ready to groove to the irresistible rhythm of "MABOKO," a captivating collaboration between Tumisho and DJ Manzo SA.
This track is a musical celebration that seamlessly blends elements of Afro-house and Amapiano, resulting in a song that is as infectious as it is energetic.
Tumisho's vocals are a highlight, effortlessly gliding over the music with a sense of charisma and flair. His consistent game remains top-notch just like when he dropped Sax Dance II.
The track's infectious chorus and catchy hooks make it a perfect anthem for the dancefloor, inviting listeners to move to the rhythm and share in the musical celebration.
As the track unfolds, it builds a sonic landscape that is both invigorating and exhilarating. The track's dynamic shifts and well-crafted drops keep the energy high, ensuring that you're fully engaged from start to finish.
Let the vibrant energy of the song ignite your spirit as Tumisho and DJ Manzo SA take you on a musical journey that is impossible to resist.
Tumisho & DJ Manzo SA – MABOKO