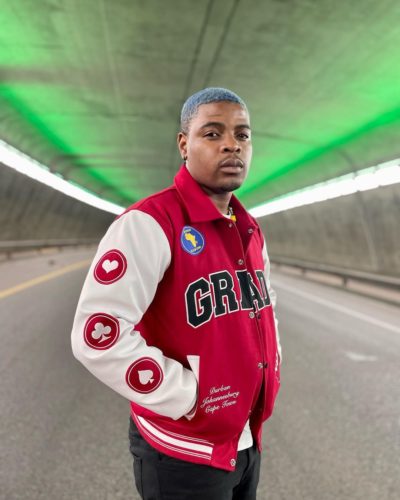 Tyler ICU takes charge with this new track titled Chamela featuring Toss, Blaqnick, Creative DJ, and Masterblaq.
He drops this new track in preparing his fans for the official release he promised them.
The South African producer also kept the race steady when he dropped Live Nkwari with Freddy K.
Tyler ICU still remains one of the best to do it at his time as he drops this new track.
Tyler ICU – Chamela ft. Toss, Blaqnick, Creative DJ & Masterblaq