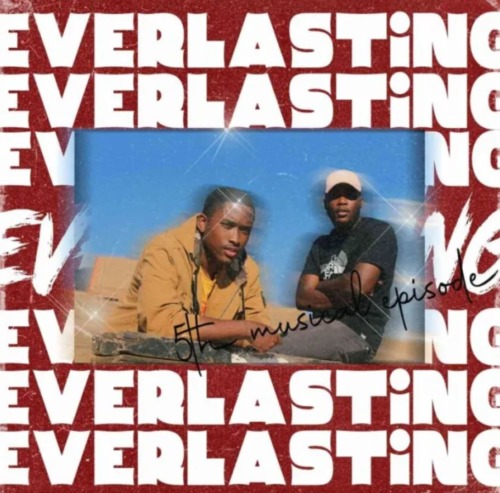 Ubuntu Brothers make this new release titled Musiqal Notes.
The Amapiano artists open the week for their fans by making this new release just when needed.
The race gets started this year as they start playing out their cards. One of their recent hits was in 2021 when they dropped their album titled An Eye For An Eye.
In introducing the album, they debuted first on Techno Mode which came as an Amapiano vibe.
After opening the year for us with Lord Forgive Me with a collaborative effort from Jovis Musiq, they drop this new album
In launching something new, they drop this new track.
Ubuntu Brothers – Musiqal Notes