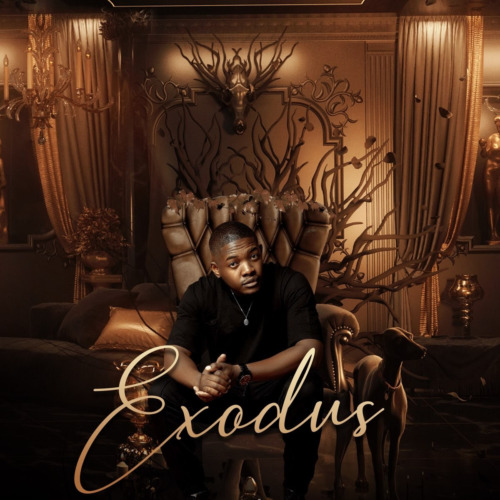 "Eshaweni" is a captivating collaboration between Uncle Bae, Musa Keys, Leandra.Vert, and Soul Jam. The song takes listeners on a soulful journey through the realms of Afro-house, delivering a melodic and rhythmic experience that transcends musical boundaries.
The track opens with enchanting vocals, setting the tone for the mesmerizing instrumentation that follows. Uncle Bae's masterful production skills shine through, seamlessly fusing elements of deep house and afro-house to create a rich and immersive sonic landscape.
Uncle Bae made his recent when he featured on Musa Keys' track titled Kakara featuring Itu Ears.
Musa Keys and Leandra.Vert's velvety vocals complement each other perfectly, adding a layer of emotive depth to the track. Their soul-stirring performance effortlessly blends with the soulful melodies, creating an enchanting atmosphere that captivates listeners from the very first note.
Soul Jam's contribution to "Eshaweni" adds a unique and distinct touch to the track, elevating it to new heights. The song's infectious rhythms and uplifting energy invite listeners to dance and surrender to the music.
"Eshaweni" is a testament to the power of collaboration and the magic that can be created when artists with different talents and styles come together. The song is a celebration of African rhythms and melodies, showcasing the beauty of Afro-house and its ability to connect people through music.
Uncle Bae – Eshaweni ft. Musa Keys & Leandra.Vert & Soul Jam