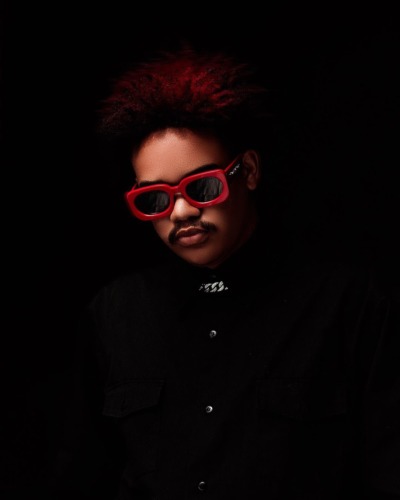 Unlimited Soul continues his Part 1 Exclusive Mix as he drops Vol. 11 of Killer Bass Selections.
He brings this for the year after he delivered the last edition last year ending on Killer Bass Selections Vol.10 (30min Exclusive Edition).
Holding his latest in the industry, he collaborated with DBN Gogo on a project titled Break Through – EP.
Giving his fans top-notch music, he drops this new collection.
Unlimited Soul – Killer Bass Selections Vol.11 (Part 1 Exclusive Mix)