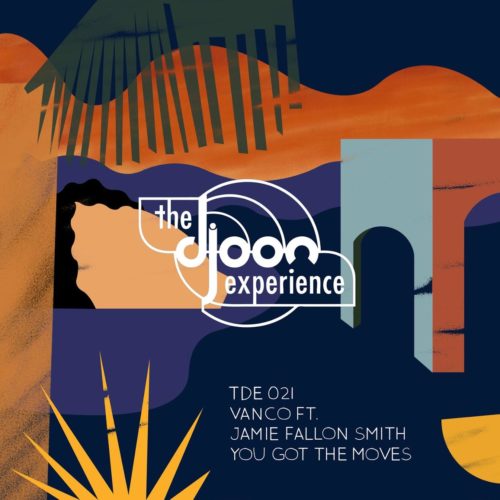 Vanco and Jamie Fallon Smith delivered the track titled You Got Moves while Cairro brings a remix.
Vanco recently appeared massive with Cee Elassaad and Lizwi on Zamekile after he released his Circle' love song with Brenden Praise. The song came as a love song where the record producer expressed his idea of love.
As a remix from Caiiro, he recently featured on Afro Brotherz track titled The Finale which featured Pastor Snow also on it.
Delivering something nice and fresh, they drop this new track.
Vanco & Jamie Fallon Smith – You Got the Moves (Caiiro Remix)