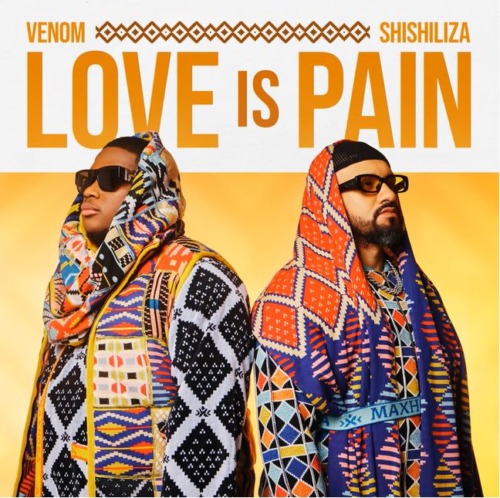 Together, Venom and Shishiliza release Lengane, which features Raspy, Howard, Aubrey Qwana, Focalistic, King Illest, and S.O.N.
They released it from their EP called Love Is Pain, which keeps the weekend groove going strong.
Along with Sondela, which features Yumbs, Raspy, Blxckie, Riky Rick, and Tshego, they also debuted the album with Vuka, which features Aubrey Qwana, Majorsteez, Howard, and Paula Sibiya.
As they release this new round, Venom and Shishiliza are moving things along for their followers.
Venom & Shishiliza – Lengane ft. Raspy, Howard, Aubrey Qwana, Focalistic, King Illest & S.O.N