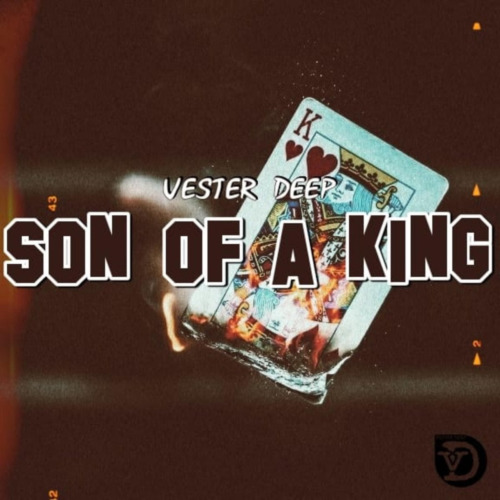 Vester Deep pushes this new track titled Jakalas featuring DBN Gogo and Felo Le Tee.
He puts out the new record from his latest album titled Son Of A King.
He made sure to also deliver other soft jams on it like 6 Noh 9 featuring Mphow92, 2214 featuring Mellow & Sleazy, and a few more on the project.
Vester Deep continues to do his best as an upcoming project as he drops this new round.
Vester Deep – Jakalas ft. DBN Gogo & Felo Le Tee
Vester Deep – Jakalas ft. DBN Gogo & Felo Le Tee
Vester Deep – Jakalas ft. DBN Gogo & Felo Le Tee