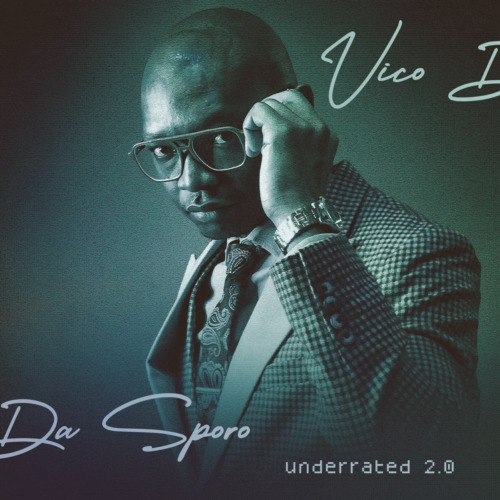 "Amaphupho" is a mesmerizing collaboration between Vico Da Sporo and Azana that takes you on a sonic journey through dreamlike landscapes.
The hauntingly beautiful vocals of Azana, combined with Vico Da Sporo's masterful production, create a transcendent experience.
Vico Da Sporo dropped the new track from his latest project titled Underrated 2.0.
This track will transport you to a world where music and dreams intertwine, leaving you enchanted and longing for more.
Vico Da Sporo & Azana – Amaphupho
Vico Da Sporo & Azana – Amaphupho